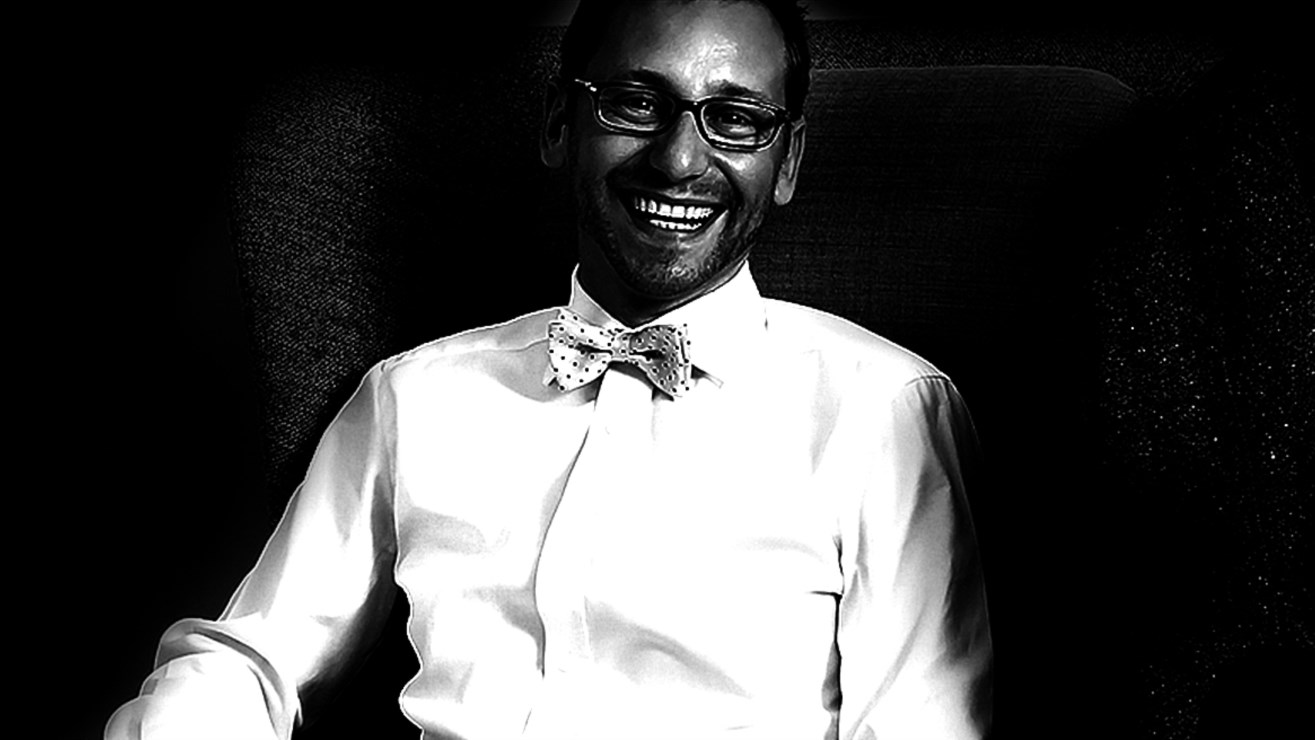 Matteo Bianchi is a leading international interior designer based in London whose approach to design is chic and distinctive.
Born in the inspiring city of Venice. Matteo has lived in many countries and finally came to train at the University of the Arts London Chelsea – where he now also teaches. He understands good craftsmanship and elegant design, which is part of the Venetian culture. Combining this with a natural talent, curiosity and great passion; Matteo successfully leads a global design consultancy.
Bianchi's approach to design is innovative and refined. Creating projects that are inspired by London with an Italian twist and always adhering to the client's goal and the studio's mission.