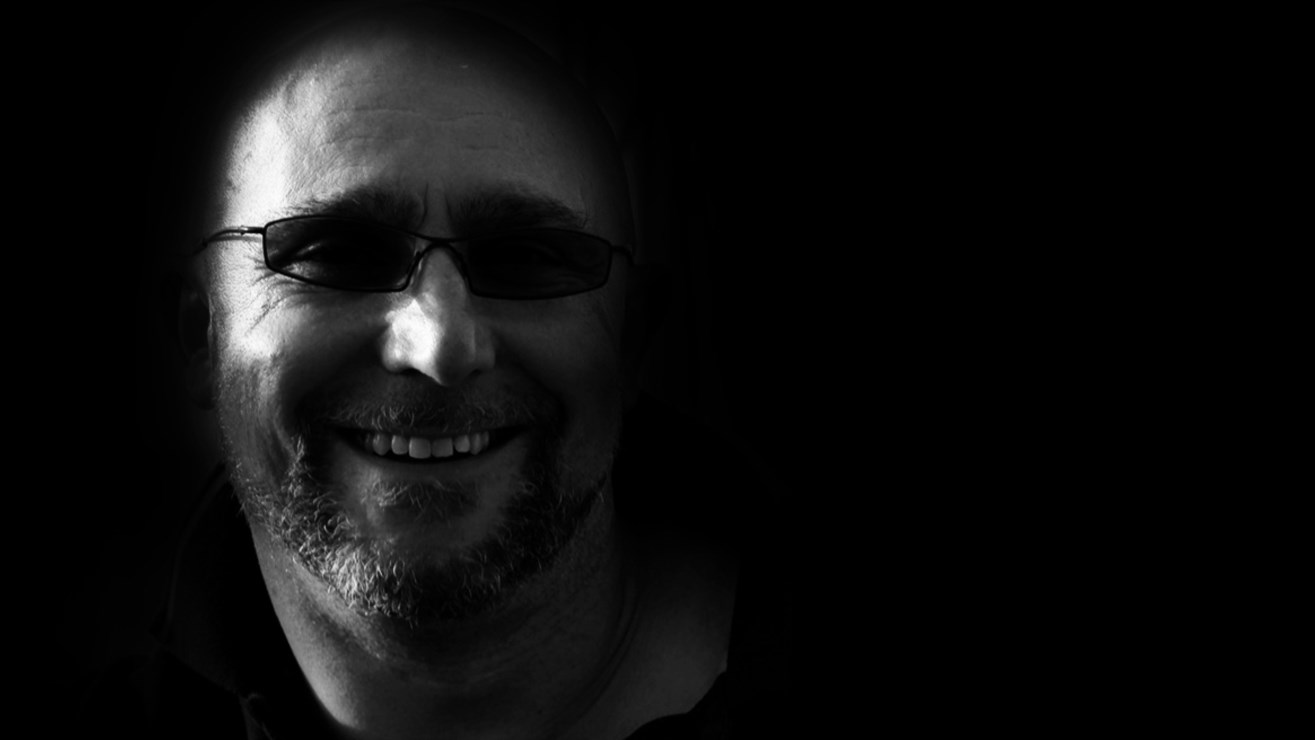 Alessandro Gedda (Sarzana, 1965) Italian artist and designer. Alessandro Gedda's first artistic expressions are disclosed in the early eighties, in photographic projects and collections of oil paintings on canvas where Tuscany, his native land, is the main character. Tuscany, in fact, is responsible for giving the artist the first inspiration for painting. Sports cars becames the favorite subjects for some large paintings and extraordinary feats as a cayman oil painted by the artist and hoisted on the highest roofs of Milan. A few years later, we are at the end of the eighties, the steady longing for experimentation and challenge leads the artist searching into the design world and development of new and innovative techniques which mark the breaking with the traditional techniques and the approach to a new deconstructionist art.

According to this philosophy, the materials themselves define the object, without the aid of a structural support. The first wooden creations are clear examples of this philosophy – from "He-art" union of different techniques and composite materials, to the "Giganti", large unstructured objects (armchairs, bookshelves… exhibited at the Triennale in Milan), up to the more recent "Apple" – which will lead the artist closer and closer to the world of design.

Alessandro Gedda, artist-designer, capable to create new furnitures which proposes the concept of art-design both for indoor and outdoor, contract and residential environment. Home furnishings become enjoyable art works, able to enrich any environment, combining style, design and functionality, thanks to an attentive combination of shapes and material. Everyday life acquires a new value thanks to unstructured works of art which keep their functionality: small armchairs, already designed by Gedda in 1989, realized without any visible solid volume, but with a skillful intertwining of wood strips, and "light" bookshelves, floating in a geometry of wood strips and glass shelves meeting each other.

Furthermore: Alessandro Gedda collections include new proposals of sofas, tables, small tables, chairs, armchairs and outdoor furnishings, in a series of Masterpieces conceived to meet the wishes of the most demanding lover looking for a tailored object.