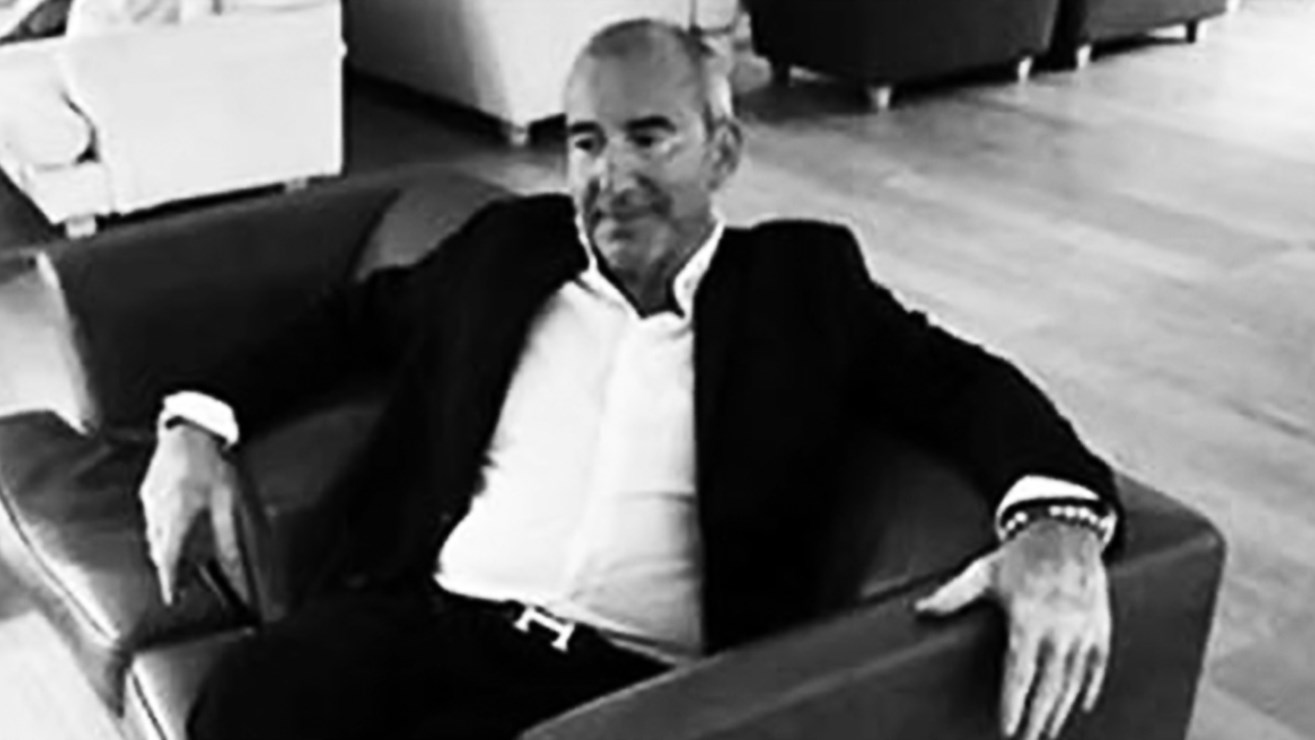 Marco Maria Boga studied architecture at the Milan Polytechnic and earned his degree in 1989. Since 1998 he has been collaborating with the Department for the Conservation and Protection of Architectural Heritage. His activity in architectural research began in 1970 with his father Eu-genio Boga, a designer, decorator and expert in styles involved in public and private décor that combined the contemporary with the classical.

Eugenio Boga designs and works as a consultant for companies such as Medea, Asnaghi Interiors, Interflex (now Flou), Gruppo Industriale Bus-nelli, Broggi Letti, B&B contract division. In the 1990s his children Lucia and Marco also began to collaborate with the studio and to work on public and private architectural projects, schools, offices and residential buildings, companies, entering competitions as a partnership.

With a taste for modernity in the quest for quality and functionality, design work is carried out with companies like Tisettanta, Halifax, Mixel, Casamilano, F.lli Longhi, Axil, Mobilidea and Merati, Gruppo Industriale Busnelli, Cinova.